Meet our team of Physicians and Physician Assistants:
Bruce Greenfield, MD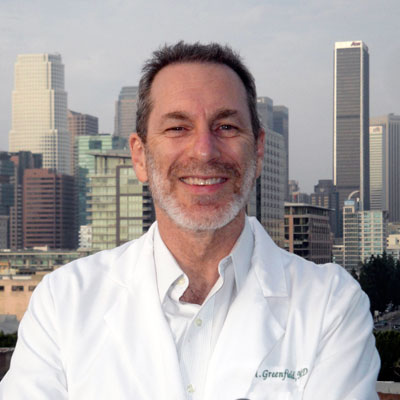 Dr. Bruce Greenfield was born in Winnipeg, Canada, and moved to Los Angeles as a child. He attended UCSD as an undergraduate and Albert Einstein College of Medicine for medical school. Before beginning his internship in internal medicine, he was the recipient of the International Health Fellowship, which provided him with the opportunity to practice medicine in the rural village of Black River, Jamaica. He completed both his residency in Internal Medicine and his fellowship in Nephrology at Baylor College of Medicine in Houston, Texas. He has been in private practice since 1986 and has also held various professional and academic positions such as Chief of Staff at California Hospital Medical Center and Clinical Instructor for the David Geffen School of Medicine at UCLA. Dr. Greenfield is the Founding Partner of Premier Nephrology Medical Group.
Leon Rovner, MD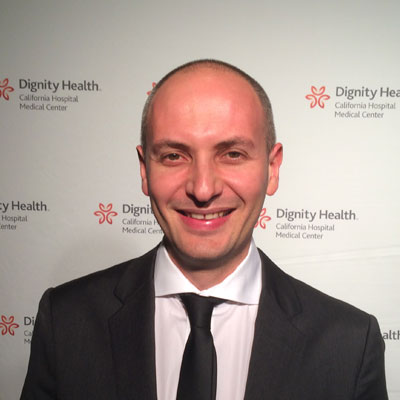 Dr. Leon Rovner is Board Certified in Internal Medicine and Nephrology. He completed internship and residency in internal medicine at The Jewish Hospital of Cincinnati, Affiliated with University of Cincinnati where he served as Chief Resident and earned various awards including the Deepak Bhandari award for clinical experience, professionalism and academic achievement.
Dr. Rovner trained in Nephrology and Hypertension at Mount Sinai in New York and specializes in a full spectrum of kidney diseases in office, acute and long term settings. He manages patients with chronic kidney disease, refractory hypertension, diabetic kidney disease, kidney stone disease, kidney disease in elderly, kidney and pancreas transplant, cystic kidney disease and end stage renal disease patients including hemodialysis and peritoneal dialysis.
Luani Lee, MD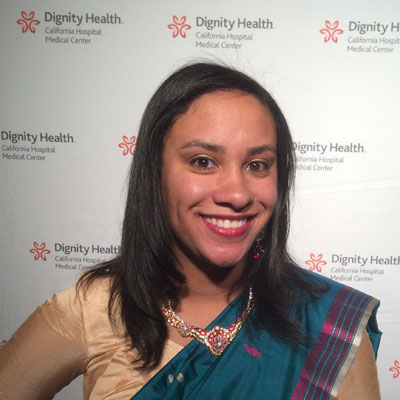 Dr. Luani Lee completed her Internship and Residency in Internal Medicine at Harbor UCLA medical center. She then stayed at Harbor UCLA for her Fellowship training in Nephrology and Hypertension. Dr. Lee treats patients in a variety of settings, including in hospital care, outpatient clinic care and she also manages patients whom require long term outpatient hemodialysis and peritoneal dialysis care.
Benjamin Chow, PA-C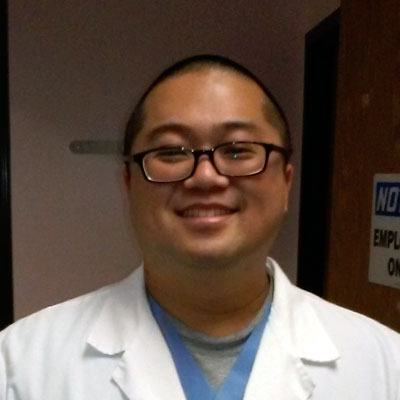 Benjamin Chow has been with Premier Nephrology Medical Group for over two years. He completed his Physician Assistant Studies at Charles R. Drew University of Medicine and Sciences in 2008. As part of his PA studies, he obtained various clinical experiences and medical training in and around the surrounding area of South Central Los Angeles. He has a solid history of Family practice/Internal medicine obtained by working in a non-profit federally qualified health center (FQHC). Benjamin takes his work very seriously and serves his patients with distinctive pride, unparallel compassion and unspeakable dedication.
Sonya Ambriz, NP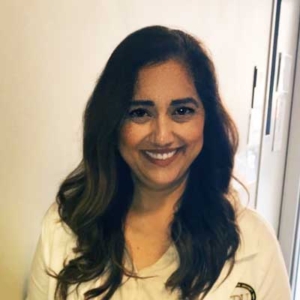 Sonya Ambriz RN, MSN, FNP-C is a board-certified Nurse Practitioner from Los Angeles, California. After working in the medical field for several years, Sonya went on to earn her bachelor's degree in Psychology from Vanguard University and continued to pursue a career in Nursing. This journey led her to receive both an RN License and master's degree in Nursing. Sonya went on to work as an ICU and ER nurse for several years before deciding to advance her career even further. She went on to receive a postgraduate certificate as a Family Nurse Practitioner from the notable Charles Drew University of Medicine and Science in 2020, while working full-time during a worldwide pandemic. After graduating from Charles Drew University, Sonya was offered a position at Premiere Nephrology Medical Group.
As a Mexican American woman, Sonya is passionate about giving back to her community through her work in the medical field. She knows that everyone deserves the right to thorough medical care and seeks to serve marginalized communities throughout Southern California. It is her goal to make sure that every one of her patients feels seen and heard under her care.
Yecenia Cueva, FNP-BC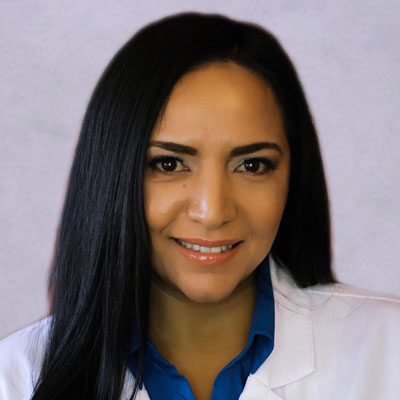 Yecenia Cueva RN, MSN, FNP-BC is a Board-Certified Nurse Practitioner.  Yecenia has a passion for Nephrology and has worked in this specialty for over 20 years.  She earned her Bachelor of Science degree in Nursing from California State University Los Angeles then continued on to receive her Master's degree.  Yecenia manages patients with chronic kidney disease and end stage renal disease whom require long term outpatient hemodialysis. She is currently working toward her Doctorate and will be receiving this degree in 2020.  As a member of the American Nephrology Nurses Association and the California Association of Nurse Practitioners, Yecenia strives for excellence by practicing evidence-based care.